Home

/

News

/

World Homeless Day, Tuesday 10th October 2023
World Homeless Day, Tuesday 10th October 2023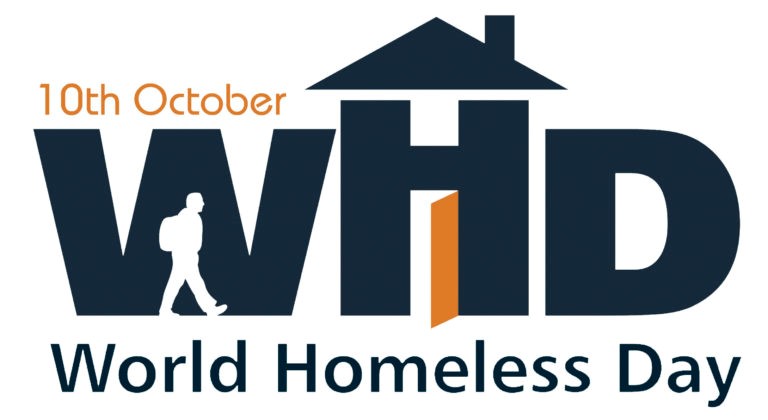 World Homeless Day, Tuesday 10th October 2023
On the 10th October 2023, people around the world will mark World Homeless Day in many varied ways and change the lives of people experiencing homelessness in their local community.
World Homeless Day came about through online discussions from people working to support homelessness across the world, first marked officially as World Homeless Day on the 10th October 2010.
The purpose of World Homeless Day is to highlight the needs of people who experience homelessness and provide opportunities for the local community to get involved in responding to and ending homelessness through improved policy and funding.
Jersey will be recognising World Homeless Day this year in St. Helier.  Employees and Volunteers from The Shelter Trust will be in Wests Centre on the 10th October to talk to the public about the work of The Shelter Trust and ways in which you can help us change the lives of Jersey's homeless community.
For further information, please contact: admin@shelter.org.je