Home

/

News

/

Connect Me: Walking Football Team
Connect Me: Walking Football Team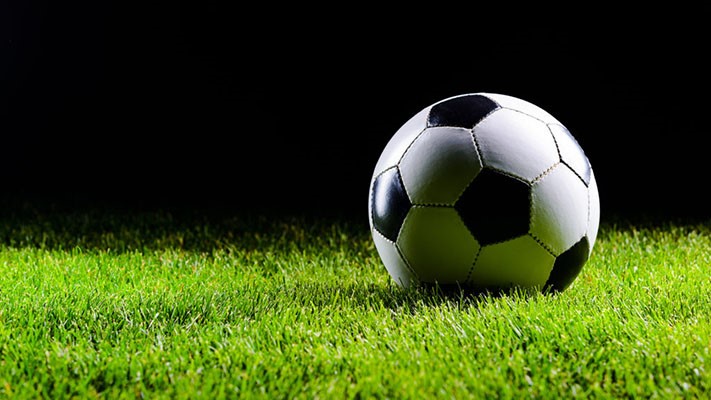 https://www.youtube.com/watch?v=LXDOvuWrORo
World Homeless Day is observed internationally on the 10th of October. A day used to draw attention to the needs of those who experience homelessness and to provide opportunities for the community to get involved in responding to homelessness, something which many islanders may think isn't an issue here in Jersey.  Yet every night The Shelter Trust provides accommodation, food, support, and encouragement for around 125 people across their eight sites.
The Shelter Trust was established over 30 years ago and is now the largest provider of accommodation and support services for the homeless community in Jersey. Their work extends beyond providing accommodation for individuals who need it and includes a variety of different support services, across several different premises, including:
emergency accommodation and support for homeless individuals
resettlement accommodation to help individuals move on to independent living
aftercare support for individuals who have moved to independent living
accommodation and support for individuals aged 16 to 25
a women's only provision.
Nobody sets out to be or to remain homeless.  The main aim of the Trust is to accommodate homeless people for as short a time as is practically possible before their return to mainstream accommodation and living.
The reasons why someone becomes homeless are many, nonetheless, several reasons are cited often enough by homeless people to bear repetition here; unemployment, substance misuse, mental health difficulties, physical health difficulties, returning to the community from prison, relationship breakdown and sometimes there is a lack of appropriate, affordable accommodation, something that is becoming more prevalent in the current climate.
Sadly, health outcomes for homeless people are often significantly below those with secure accommodation and coupled with financial restrictions, participation sports are often out of reach, or less of a priority for those who find themselves in need. Because of this, alongside the immediate needs of their residents The Trust has started to explore ways to support people in getting active, which has seen the recent introduction of weekly football sessions which have been made possible thanks to funding they've received from the Connect Me: Connecting our Communities Grant Scheme.
The weekly football sessions are aimed at improving the mental and physical health of residents by encouraging them to participate in a sport that they are passionate about without any financial restrictions. They're eventually hoping to have enough players to enter a walking football team into the local league and are working with the Jersey Football Association to make this a reality.
The sessions are open to all and are held at the football cages up at Springfield Stadium. The hour-long sessions are run by support workers and volunteers, who oversee the training of the team and the logistics, and help participants to get better fitness, improve their wellbeing and will also help individuals to develop key skills such as teamwork. They also offer a more relaxed environment too, away from the confines of an office and a desk people will often be more open with their needs and accepting of support.
If you'd like to help support The Shelter Trust then why not consider volunteering? They regularly require support with the collection of donations, food etc. they have their own van so if you'd be willing to drive this that helps! They also look for volunteers to assist with fundraising events they run throughout the year.
They'd also be interested to hear from anyone about any other ways you think you might be able to help the Trust in a volunteer capacity,
If you are interested in learning more about The Shelter's volunteer programme, please contact josephinescott@shelter.org.je or phone (01534) 608948 to request an application form.
The Connect Me: Connecting our Communities Grant Scheme is a Government of Jersey initiative that provides grants of up to £5,000 for projects which increase opportunities for Jersey residents to participate in arts or physical activities for wellbeing. The Shelter Trust's grant is one of 88 different projects which have been supported by the scheme since being set up in 2022.