Christa Cuthbert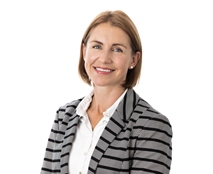 Christa is a practising Jersey Advocate (and non-practising Solicitor for England and Wales).
Aside from this she also runs her own small business as a racehorse trainer in Jersey alongside being mum to her two young daughters.
Christa has been involved with fund-raising for The Shelter Trust for over 20 years and is a passionate supporter of the Trust's objectives.